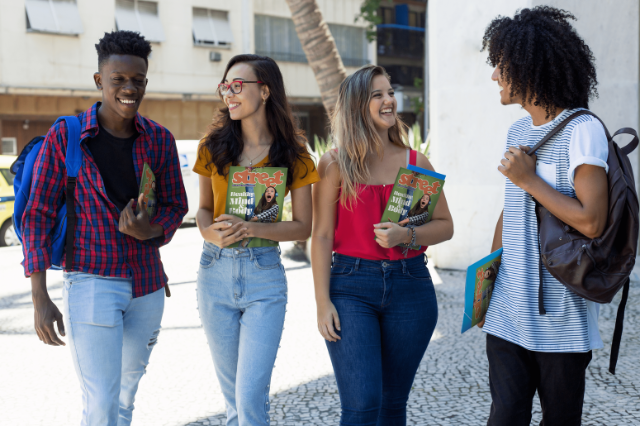 Tasmania Streetsmart Handbook
Tasmania Streetsmart Handbook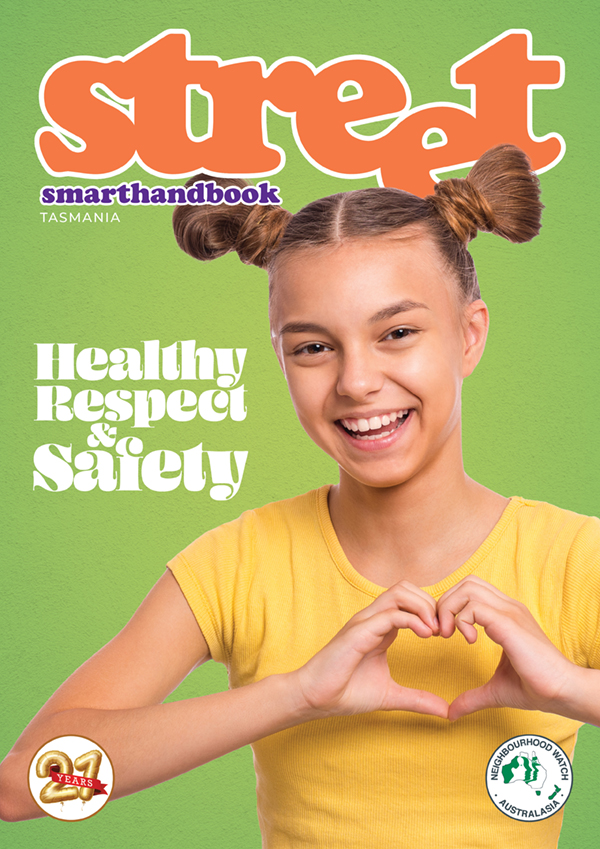 "Healthy Respect & Safety" Edition
In this edition:
Respectful Relationships
How to be a great communicator
Sex, Sexuality & Gender
Keeping e-Safe
Your digital reputation
Be the ally we all need
Special Feature Article
First Nations Voice to Parliament
What's it all about?

Get the facts

Inform your decision
Fill in your details to start reading this handbook Subscribe to unlock previous issues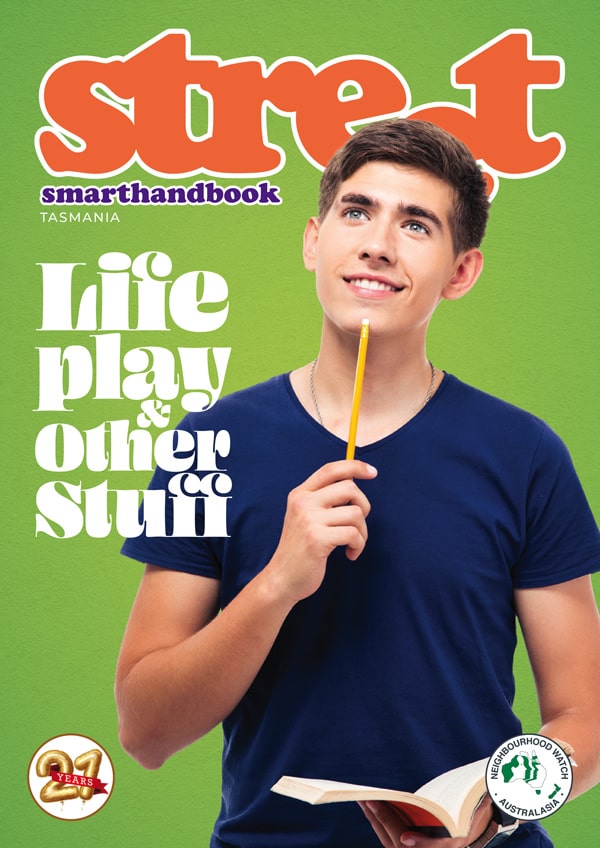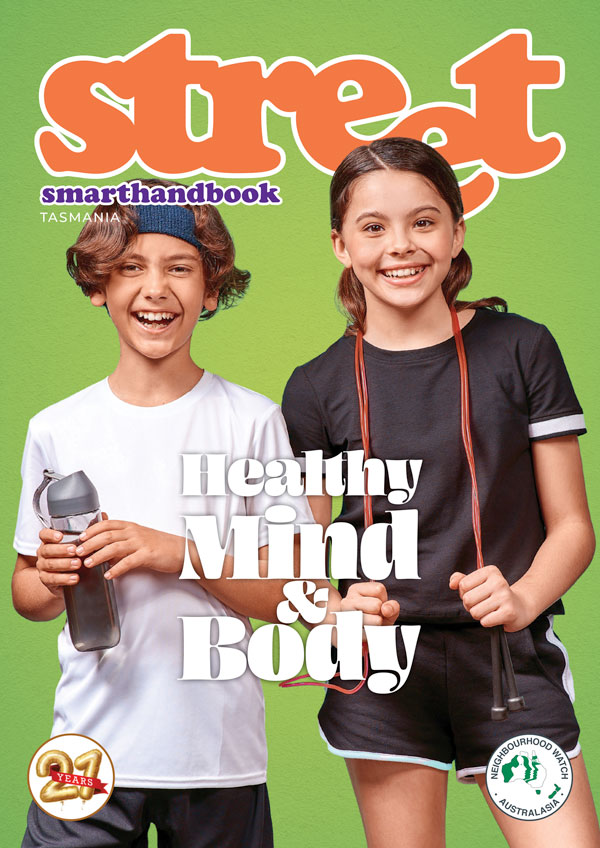 About Streetsmart Handbooks Tasmania
The Tasmania Streetsmart Handbook is an essential guide for health, wellbeing and living skills. It offers resources that are essential for every teen and their transition into adulthood.
Our handbooks are distributed to secondary schools and youth centers across Tasmania.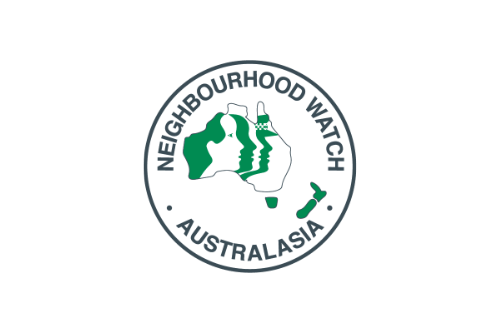 TAS Proud Partners
The Tasmania Streetsmart Handbook is endorsed by our proud partner, Neighbourhood Watch Australasia (NHWA).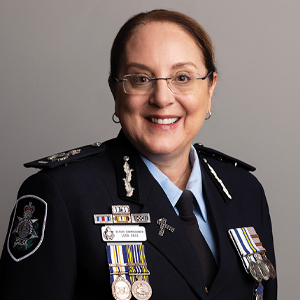 Lesa Gale APM
AFP Deputy Commissioner International and Specialist Capabilities
Australian Centre to Counter Child Exploitation (ACCCE)
Testimonials from our Tasmanian subscribers!
Tasmanian Health Department
Tasmanian Health Department
,
I am a registered nurse working for the Health Department in Tasmania and as I work in the schools primarily, these books are an excellent resources for our young kids.
Ulverstone High School
Ulverstone High School
,
These books are excellent for our year 11 and 12 students, they have so many helpful resources. Please send us more copies of the TAS handbook for our students.