Western Australia Streetsmart Handbook
Western Australia Streetsmart Handbook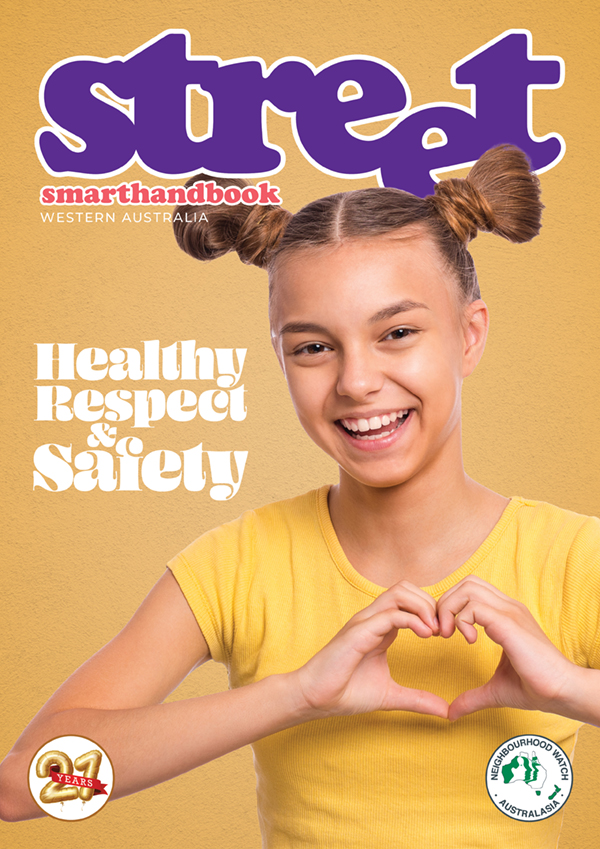 "Healthy Respect & Safety" Edition
In this edition:
Respectful Relationships
How to be a great communicator
Sex, Sexuality & Gender
Keeping e-Safe
Your digital reputation
Be the ally we all need
Special Feature Article
First Nations Voice to Parliament
What's it all about?

Get the facts

Inform your decision
Fill in your details to start reading this handbook Subscribe to unlock previous issues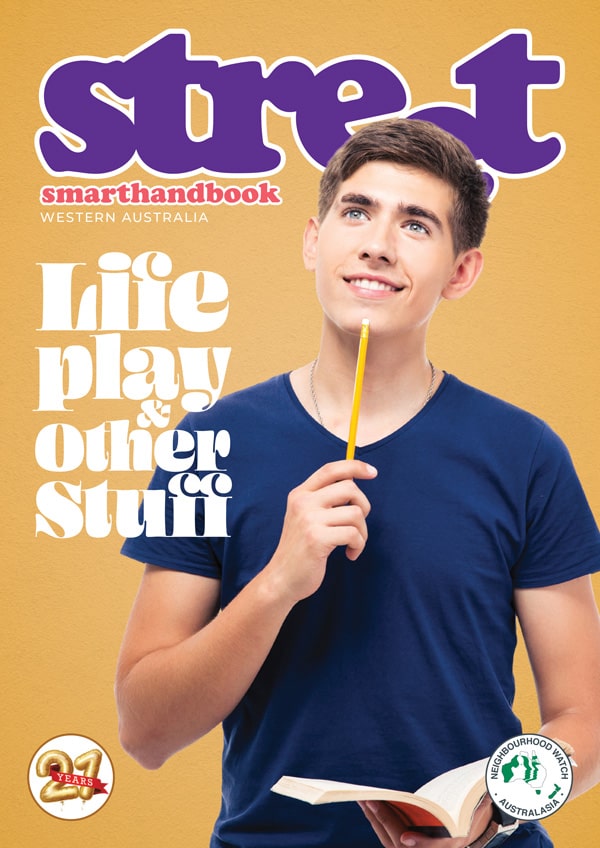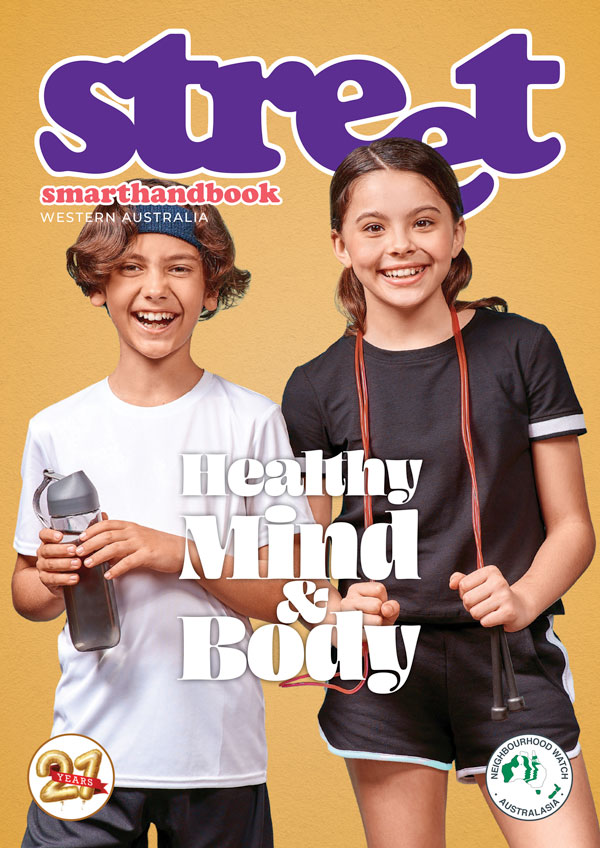 About Streetsmart Handbooks Western Australia
The WA Streetsmart Handbook is an essential guide for health, wellbeing and living skills. It offers resources that are essential for the transition into adulthood.
Our handbooks are distributed to secondary schools and youth centers across Western Australia.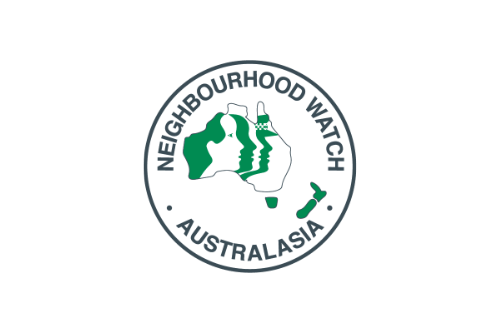 WA Proud Endorser
The Western Australia Streetsmart Handbook is endorsed by our proud partner, Neighbourhood Watch Australasia (NHWA).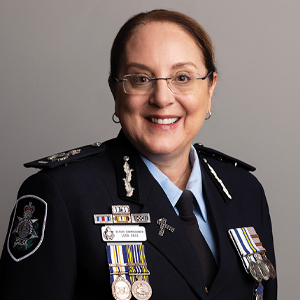 Proud Patron
Lesa Gale APM
AFP Deputy Commissioner International and Specialist Capabilities
Australian Centre to Counter Child Exploitation (ACCCE)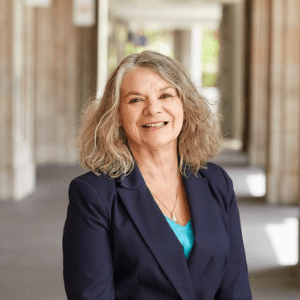 Western Australia Proud Patron
Jaqueline McGowan-Jones
Commissioner for Children & Young People WA
Testimonials from our WA subscribers!
South Fremantle Senior High School
South Fremantle Senior High School
,
Excellent handbook!! Please send us a few more copies of the Street Smart Handbook for our students.
Busselton High School
Busselton High School
,
I was very impressed with what I've seen so far on the book. This book is a fantastic idea for our year 10 and 11 students!
Waroona District High School
Waroona District High School
,
We are very impressed with this handbook and decided to order another 20 handbooks. Excellent read for the students.
Safety Bay Senior High School
Safety Bay Senior High School
,
Safety Bay SHS distributes copies of the publication to students and we always have copies on hand as references to provide information to parents and students alike. Staff find them to be such a valuable resource and students find them easy to read, relevant and fun to share.
WA College of Agriculture – Narrogin
WA College of Agriculture - Narrogin
,
The Street Smart Handbook is a fabulous idea and initiative. As a teacher and parent I have seen first hand the advantages of having one simple resource containing so much valuable information. Parents, generally, can be overwhelmed at how much their children need to know to be successful in life. Much of this information is not contained in the core learning of students as teachers try to get through the essential learning. An area that is continually skipped over in current education is "life skills". This product takes a very thorough approach to explaining topics in "kid speak" which are highly relevant and required as young adults bridge the gap from school to future pursuits. Overall I have never seen any product this relevant and this good that is sadly missing from many educational institutions.
Bunbury Catholic College
Bunbury Catholic College
,
I think the idea behind the book is really good and there is a lot of really useful information for the students.