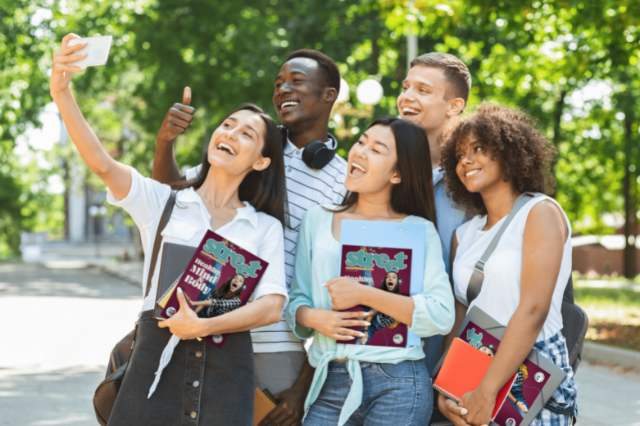 Queensland Streetsmart Handbook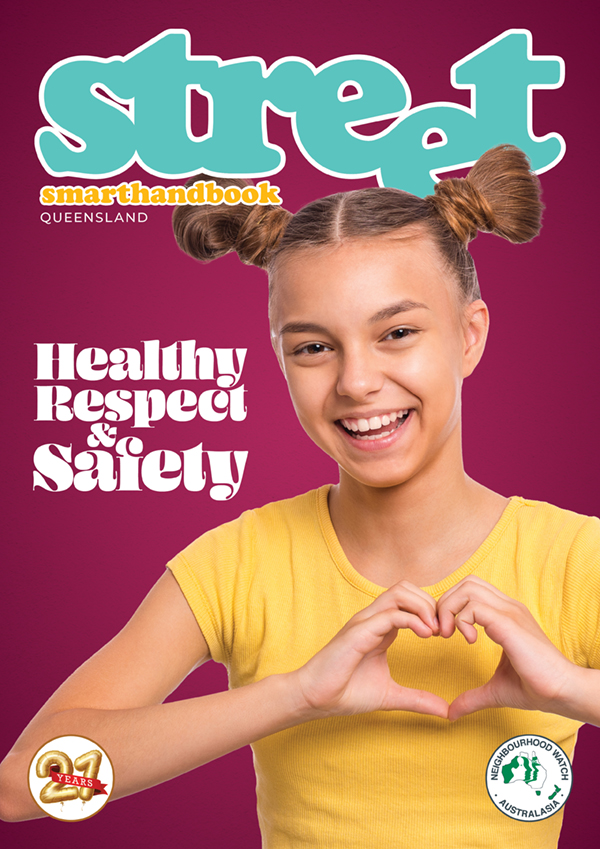 "Healthy Respect & Safety" Edition
In this edition:
Respectful Relationships
How to be a great communicator
Sex, Sexuality & Gender
Keeping e-Safe
Your digital reputation
Be the ally we all need
Special Feature Article
First Nations Voice to Parliament
What's it all about?

Get the facts

Inform your decision
Fill in your details to start reading this handbook Subscribe to unlock previous issues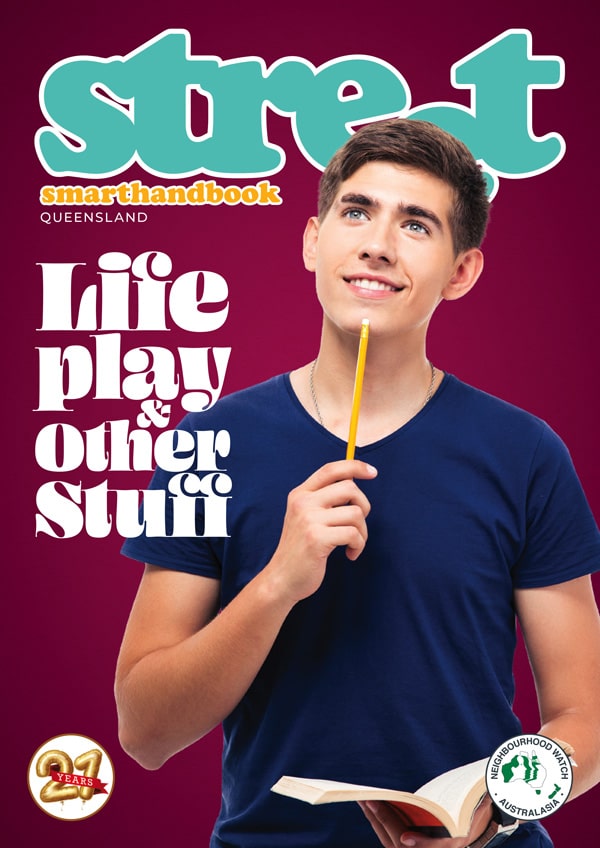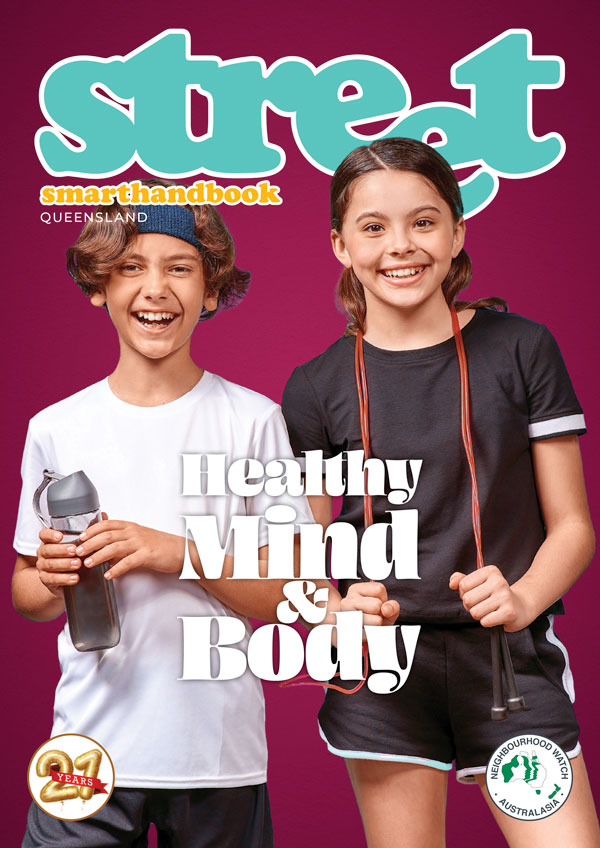 About Streetsmart Handbooks Queensland
The Queensland Streetsmart Handbook is an essential guide for health, wellbeing and living skills. It offers resources that are essential for every teen and their transition into adulthood.
Our handbooks are distributed to secondary schools and youth centers across Queensland.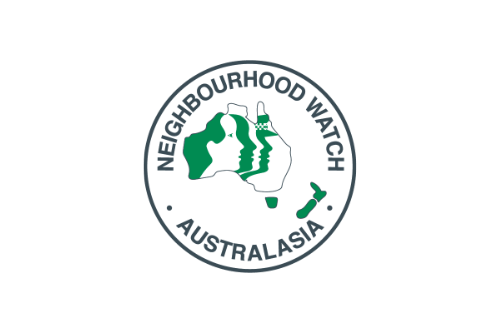 QLD Proud Partner
The Queensland Streetsmart Handbook is endorsed by our proud partner, Neighbourhood Watch Australasia (NHWA).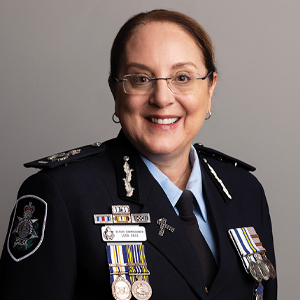 Proud Patron
Lesa Gale APM
AFP Deputy Commissioner International and Specialist Capabilities
Australian Centre to Counter Child Exploitation (ACCCE)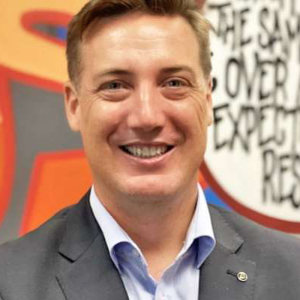 Queensland Proud Patron
Luke Twyford
Principal Commissioner of Queensland Family & Child Commission
Testimonials from our Queensland subscribers!
Hillbrook Anglican School
Hillbrook Anglican School
,
Thank you for providing such a valuable resource. We provide this as an additional resource for students to access in conjunction with Personal and Spiritual Development course.
The Kooralbyn International School
The Kooralbyn International School
,
A very well written publication. The minute I started reading it, I knew it was exactly what I was looking for that I could distribute to our Year 11 and Year 12 students. All appropriate topics for young adults are well written. We will subscribe to this publication annually as long as it is available.
Glenala State High School
Glenala State High School
,
My name is Mrs Leonie Key, and I am I Health and Physical Education Teacher at Glenala State High School. I have just read through the Streetsmart Handbook and have found this book a very useful resource book in which I could definitely see my students benefitting from.
Albany Creek High School
Albany Creek High School
,
I am touching base with you today as our school is hoping to have an electronic copy of the latest Streetsmart Handbook. We believe it's a valuable resource that will assist us with our wellbeing program and we would like our staff to have a copy.
Queensland Corrective Services
Queensland Corrective Services
,
I recently attended the Neighbourhood watch international conference at Sea World where I came across the above resource. I currently work with 18-25 year old clients whom are in the criminal justice system working toward offering support and making positive behavioural change in the community. I believe these books would be of great assistance to help with upskilling and learning more about becoming an adult.