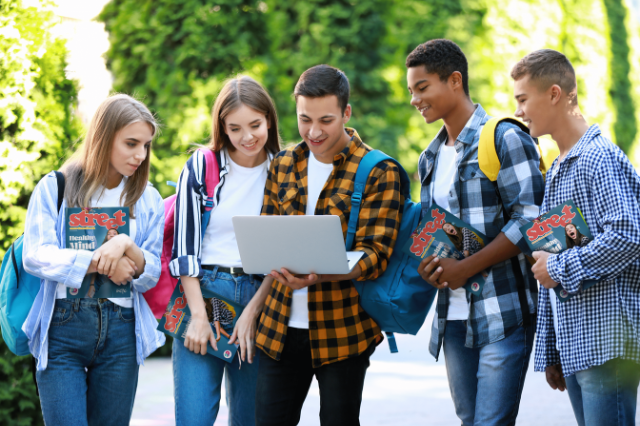 Victoria Streetsmart Handbook
Victoria Streetsmart Handbook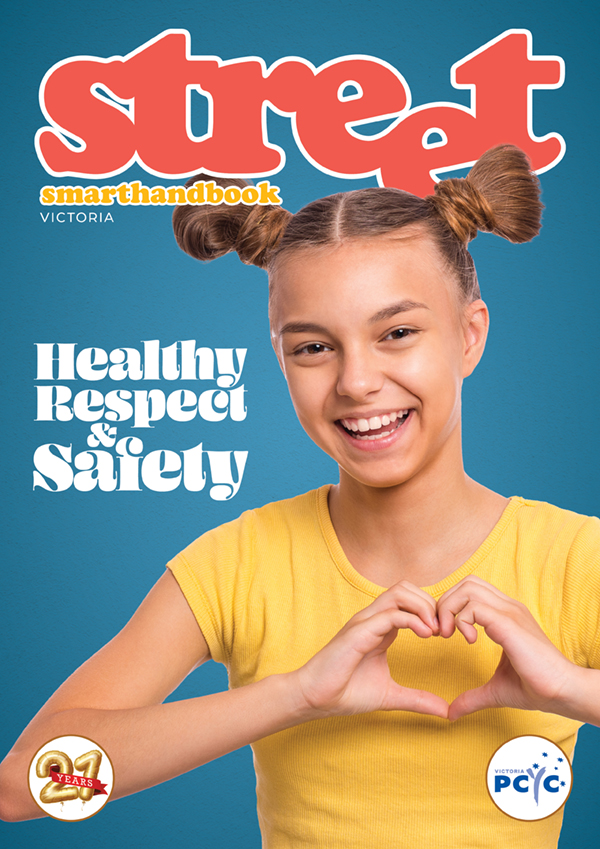 "Healthy Respect & Safety" Edition
In this edition:
Respectful Relationships
How to be a great communicator
Sex, Sexuality & Gender
Keeping e-Safe
Your digital reputation
Be the ally we all need
Special Feature Article
First Nations Voice to Parliament
What's it all about?

Get the facts

Inform your decision
Fill in your details to start reading this handbook Subscribe to unlock previous issues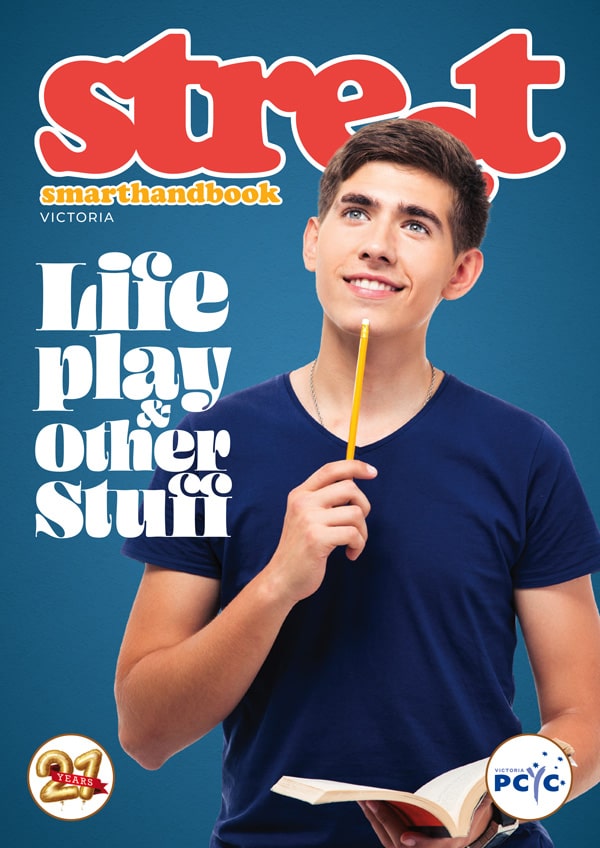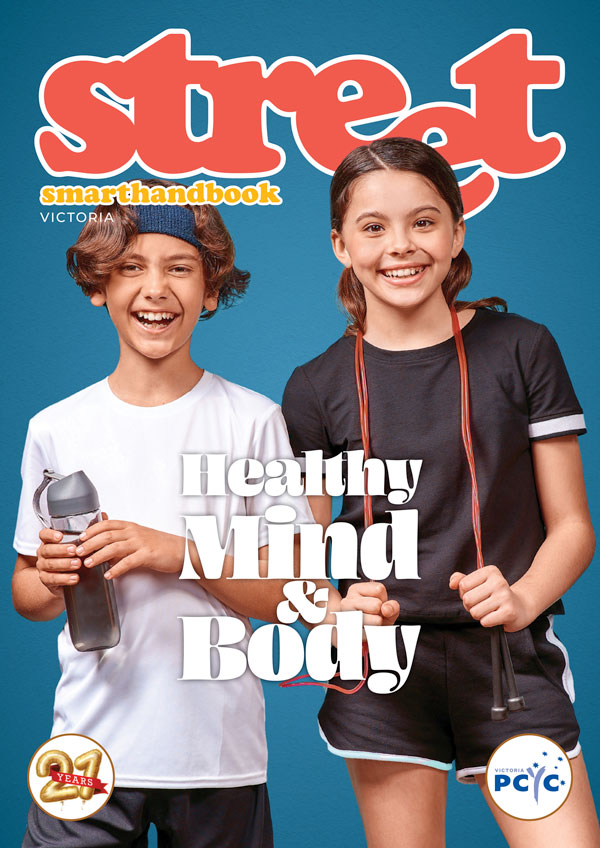 About Streetsmart Handbooks Victoria
The Victoria Streetsmart Handbook is an essential guide for health, wellbeing and living skills. It offers resources that are essential for every teen and their transition into adulthood.
Our handbooks are distributed to secondary schools and youth centers across Victoria.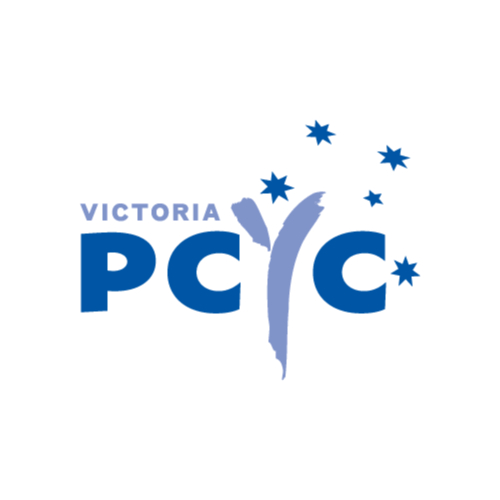 VIC Proud Partner
The Victoria Streetsmart is proudly endorsed by our Victorian partner, Police and Citizen's Youth Club (PCYC).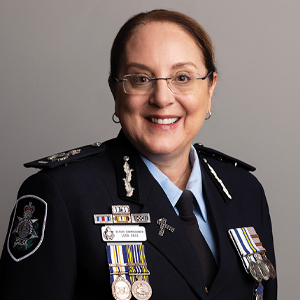 Proud Patron
Lesa Gale APM
AFP Deputy Commissioner International and Specialist Capabilities
Australian Centre to Counter Child Exploitation (ACCCE)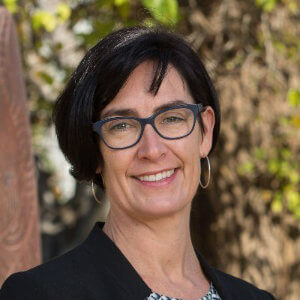 Victoria Proud Patron
Liana Buchanan
Principal Commissioner for Children & Young People VIC
Testimonials from our Victorian subscribers!
Maffra Secondary College
Maffra Secondary College
,
The Streetsmart Handbooks are given out to Year 10 Students at our Career Expo held annually.
Epping Views Primary
Epping Views Primary
,
I am a Primary School teacher who has been battling with limited educational resources in the classroom for many years. I have read your Streetsmart Handbooks and think they are a brilliant educational guide that Secondary Schools are privileged to receive. I have read the handbook and know that it would make my life so much easier if there was Primary School version I could use in the classroom. I have spent endless hours of scanning the internet looking for valuable information but have not found anything as useful as your book . Keep up the good work!!
Crop Smart
Crop Smart
,
We are pleased to advise that the 'Police Citizen Youth Clubs Vic Streetsmart Handbook' has been nominated as a recipient for the Crop Smart 'Community Matter' Programme. Crop Smart is mindful of the importance of helping today's youth prepare for life after school. We wish you the very best for the ongoing success of this beneficial publication.
Grovedale College
Grovedale College
,
I am the Career Teacher at Grovedale College I have used your hand copy version of Street Smart  with Year 10 students. Students and teachers have provided very positive feedback re content and topics These resources are used in our Focus Group sessions that we have with year 10 students every Friday fortnight during a 100 minute double session ( for about 4 week).
Box Hill High School
Box Hill High School
,
We found the materials in the handbook useful for our senior students as it helps to engrain some of the messages, we are attempting to convey across the senior school experience. We have a similar focus at Year 11 on healthy bodies and healthy minds. Thanks again for the resources.
Ballarat Clarendon College
Ballarat Clarendon College
,
"We received these recently and when giving them to some of the graduating year 12 students, I overheard 2 students talking later about it. I quote" this book is unbelievable-stuff for Schoolies, Uni and the holidays!" That probably says it all. You want this resource to be used and referred to. Keep it going you guys. Many thanks
Altona College
Altona College
,
I am writing firstly to say what a fantastic resource the Street-smart Handbook is for young adults, the articles and links are contemporary and relevant. I work within a collaborative group of secondary school nurses in the south west area of Victoria at the DET. Is there a way we could order handbooks for our schools? I know the reach is great, but if there is a subsidised subscription for schools in need? I'm reaching out on behalf of our department to ask the best way about schools having this handbook reach 16–17-year-old students?